I believe in reading the entire Bible quickly, and I think the NIV Sola Scriptura Bible Project is like reading the Bible in 4D. The CSB Reader's Bible is also top-notch. So today we're announcing a giveaway to encourage voluminous reading with promises of these Bibles designed for readers.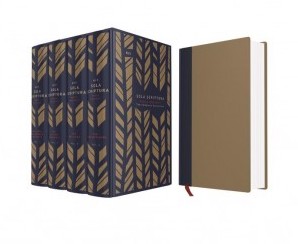 Due to the generosity of Zondervan and Holman Bible Publishers, we have a copy of each of these reader's Bibles to give away. And we assure you: The odds of winning this drawing are not impossible. If you enter, you will not be up against hundreds or thousands of entries. Last year, we had 2 winners selected from 39 entries.
Rules:
You must have a United States mailing address to win one of the reader's Bibles. Residents of other countries will receive a $30 Amazon gift card via email.
You must read (not scan or skim) all 66 books of the Protestant Bible. You may choose the translation and reading plan (canonical, chronological, etc.). You don't have to stop and meditate on every detail, but I'm trusting you to be honest about reading and not skimming. Listening to an unabridged audio Bible is acceptable. You may also use any combination of audio and visual reading, as long as you've read or listened to the entire Bible within the allotted time period.
You may not begin until January 1, 2018, and you have until March 31, 2018 to finish. If you'd like to understand why we recommend such fast-paced reading, see our Bible reading plan for readers.
To enter the drawing, you must email me at peter.krol@knowableword.com (or contact me through the web form) with the date you finished and what you thought of the speed-reading process. Your thoughts do not have to be glowing, but they should be honest; you'll still be entered into the drawing if you didn't enjoy your speed-read.
On or around April 1, 2018, I will randomly select 2 winners from those who have emailed me their entries. And there's no April Fool's joke here; I'm just giving everyone a fair 90 days to enter. I will email the winners to get valid shipping addresses.
The first prize winner (if US) will get their choice of the NIV Sola Scripture Bible Project (4-volume set) or the CSB Reader's Bible (one volume). The second prize winner (if US) will get whichever one the first prize winner didn't choose. Any winner outside the US will receive a $30 Amazon gift card via email.
Unfortunately, missionaries with DiscipleMakers are not eligible to win the contest.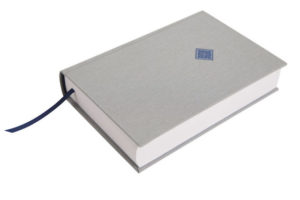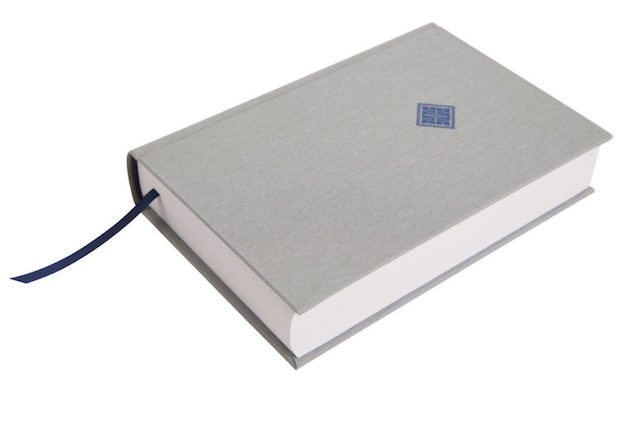 I look forward to hearing from you. I hope you have as much fun with this sprint as I do, and may the Lord draw us all nearer to him through it!