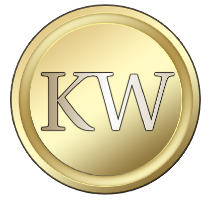 Tim Challies just began a series of posts where he plans to collect strong recommendations on good commentaries on each book of the Bible.  His first post on Genesis is here.
He's done a lot of work researching which volumes pastors and scholars have found most helpful.  If you're looking to get a commentary to help you prepare for a study or class, you may want to check out Challies's recommendations.
We'll plan to post here when we find his recommendations particularly helpful.
Check it out!