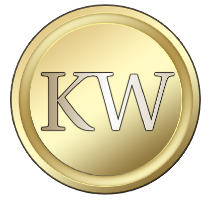 We often ask God for wisdom with the expectation that he'll teleport it directly to our minds.  If we ask, he'll give, and he'll give it quickly and fully.
But, as we've seen in our series on Proverbs, that's not at all how wisdom works.
Till He Comes just published a guest post I wrote as a companion piece to my Proverbs study.  In this post, I debunk 3 common myths about Solomon's wisdom.  One of the myths is that God supernaturally zapped wisdom into Solomon's brain.  Nope.  Nada.  Not true.
I'm not going to tell you the other two myths here.  You'll have to go check it out.