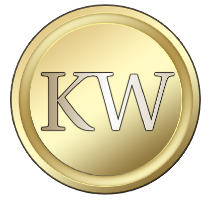 The last few weeks spawned some great articles to help your Bible study.
9 Things You Should Know About the Bible – Joe Carter at The Gospel Coalition lists 9 brief facts about the history and use of the Bible. From defining the word "Bible" to recounting the history of printing to explaining various approaches to translation, Joe's article will give you a concise and understandable introduction to important facts. I was surprised to see that sales of the NIV exceed those of the KJV, and that the NLT is the third most popular translation.
The Big Story of the Bible – In this post, Yancey Arrington explains that "there is a way to read the Old Testament, even Numbers and Leviticus, that will bless you and not send you away in despair." The trick is to see the Old Testament as a road to Jesus. Arrington explains the theology behind a Jesus-centered way of reading the Old Testament. For practical tips on how exactly to read the OT this way, see my post on how to see Jesus in any Bible passage.
Check it out!